Scandinavians love ambiance.  They are are very good at creating a sense of place that includes not only the aesthetics of good design, but the feeling a space evokes.  Whether it is eating dinner outside in the summer when the sun is still high in the sky or a quiet evening in winter, candles are a favorite way for Scandinavians to enhance the quality of the moment.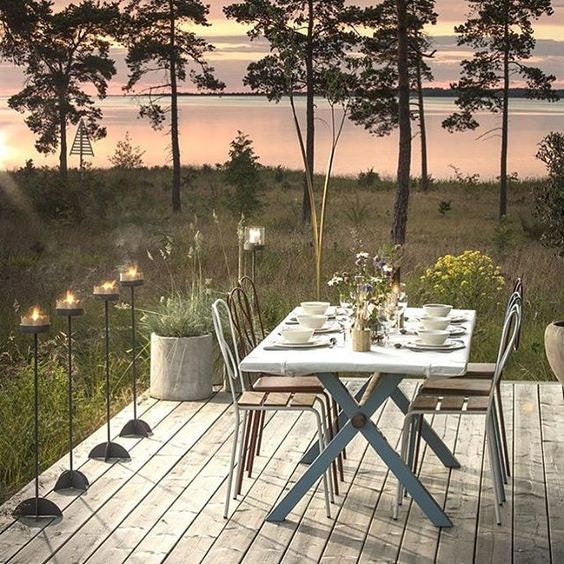 Lighting is very important to ambiance, and candle holders and candles, lit and placed just the right way, can make an already lovely space even lovelier.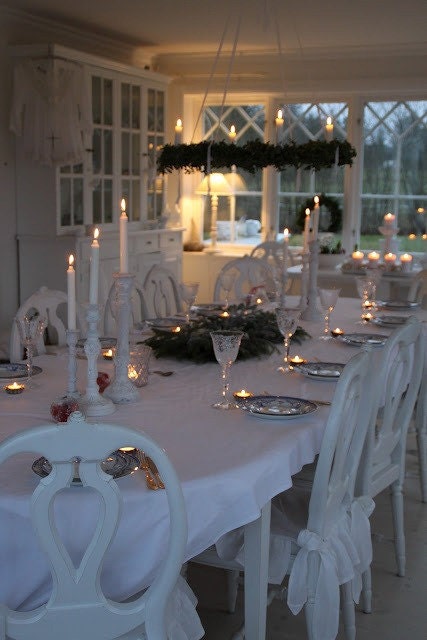 At Falu Red, we have just the candles to help you create that ambiance, and some beautiful candle holders as well, both modern and classic.  The candles  are Swedish Kanalljus, the best candles in the world.  They are made of 100% stearin instead of wax, so have superior quality and burnability.  They are designed with holes around the top of the taper so the wax travels down inside  the candle as it burns, recycling itself and creating a longer burning time.  The wick is sturdy and never requires trimming.  And, of course, they are white and look stunning in any candle holder you place them in.  Available in boxes of 9.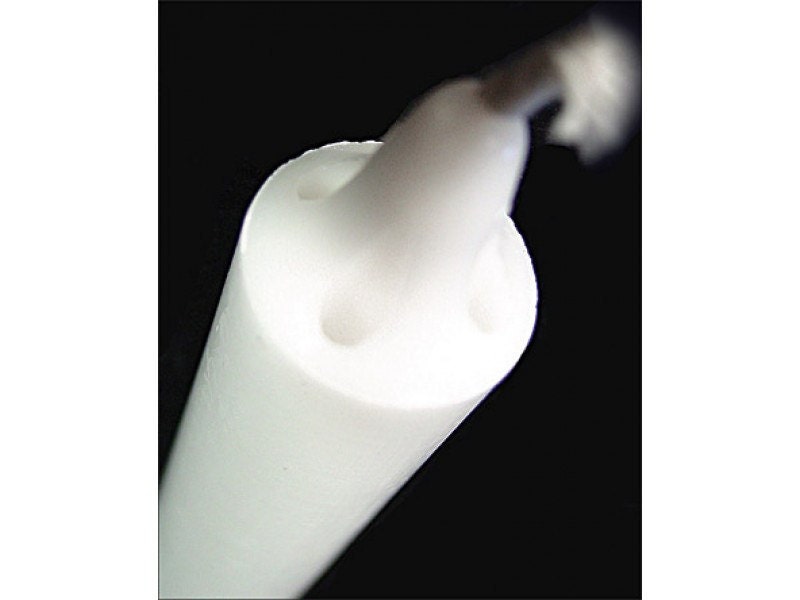 Among our ever changing collection of candle holders, we were happy to find this Scandinavian Modern take on a traditional Swedish candle holder design in 3 colors: orange, black and white.  These candle holders were hand made in Sweden and they look great in groups or alone, adding a modern glow to any room.  See these beauties and more :