Winters are very dark in the Nordic countries and light is celebrated. In Sweden, the Christmas season begins each year with Santa Lucia day on December 13th.  Lucia is thought to have been a saint from Italy who came to Sweden during a particularly difficult winter when there was much famine.  She wore a crown of candles on her head and lit the darkness with hope and light.  The tradition of Lucia represents many things: abundance, light, hope and family. In Sweden, it is celebrated nationally, in homes and in the schools.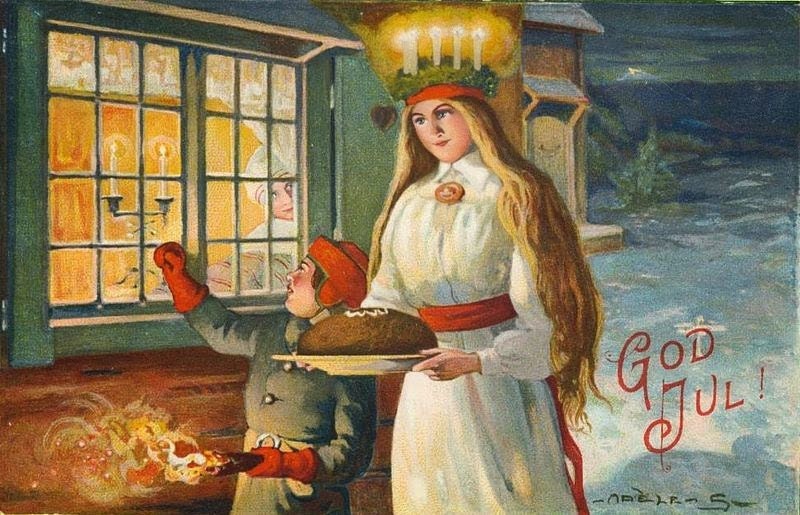 On the morning of December 13th, the oldest daughter of the family wakes her parents and other family members with coffee, ginger snaps (pepparkakor) and Lucia saffron rolls (Lussekatter), ideally baked the day before.  She is dressed in a white robe with red sash and wears a crown of candles.  In more formal settings, there is often a procession with attendants, star boys and children dressed as pepparkaksgubbar (ginger bread kids) and tomtar (Swedish santas).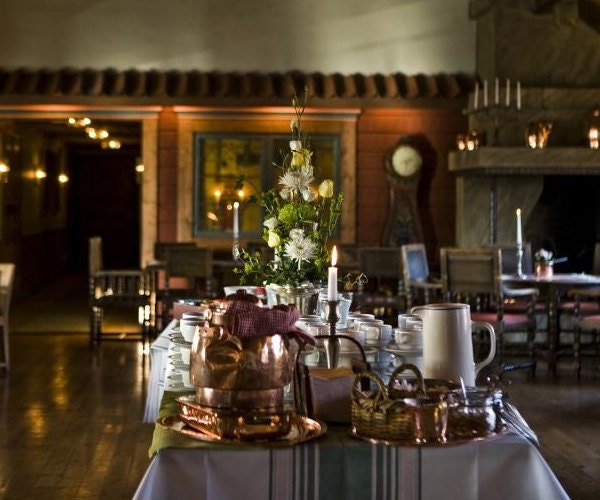 This tradition, to us, is the epitome of the Scandinavian holiday season, as it represents a culture of people who love candlelight, warmth, fika and family. 
Along with this formal celebration of light, Scandinavians are masters at creating ambiance with candle light.  Candlelight is used to create a beautiful mood in homes, hotels, stores, restaurants and public spaces all year around in the Nordic countries, but especially during the holiday season.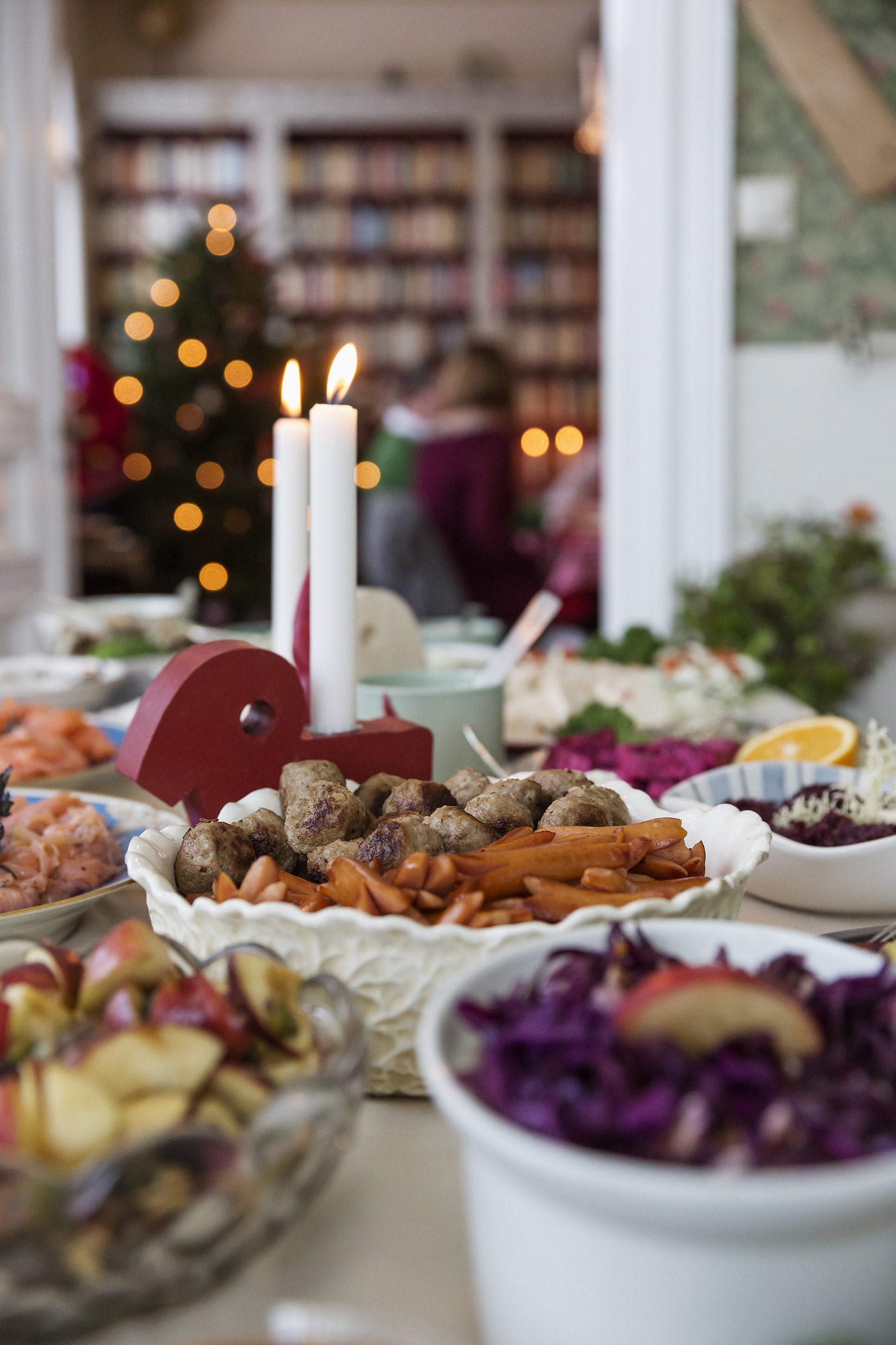 Here at Falu Red, we share that love of light and share with you some ideas for it's celebration this holiday season.  God Jul.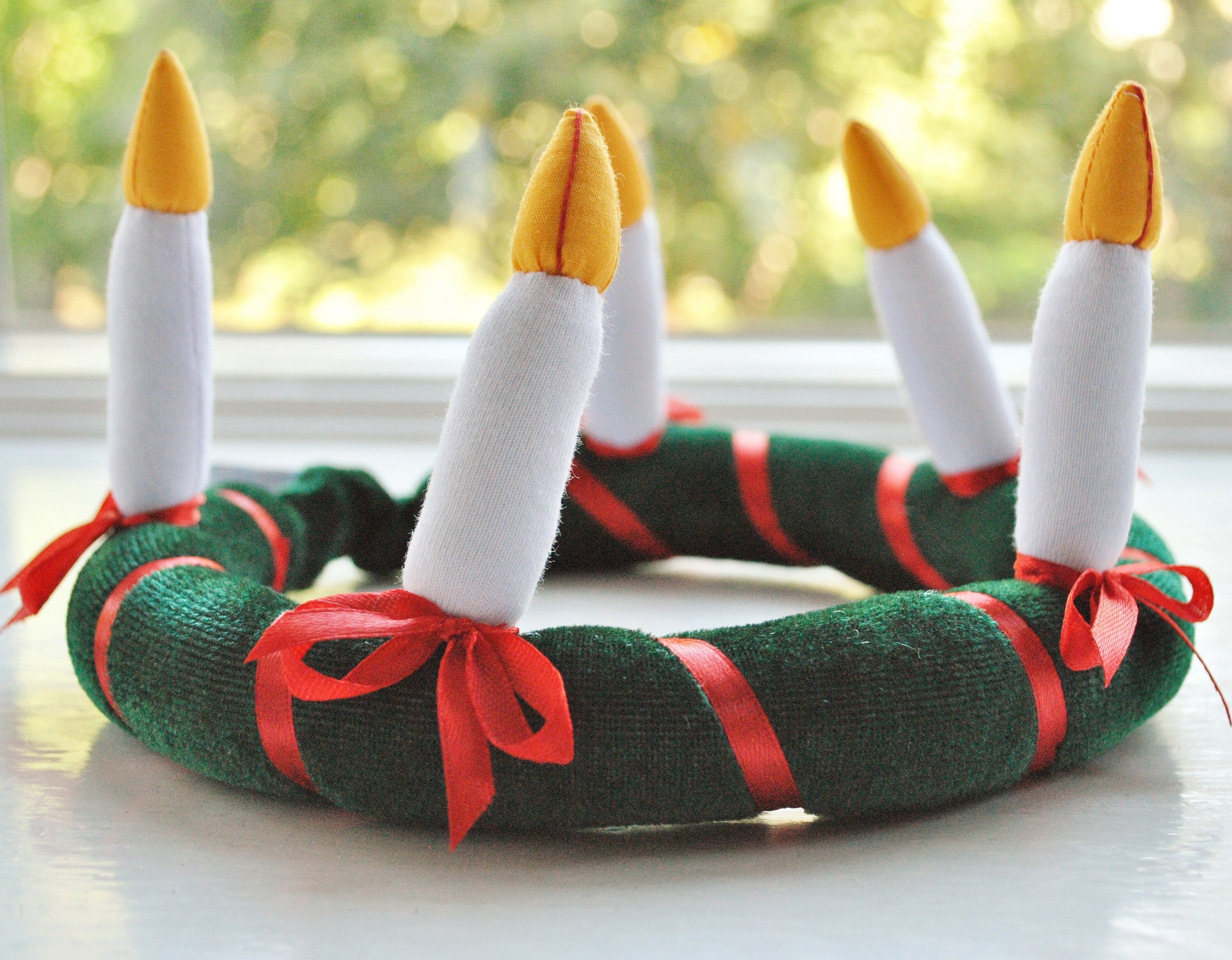 Swedish Child's Soft Santa Lucia Crown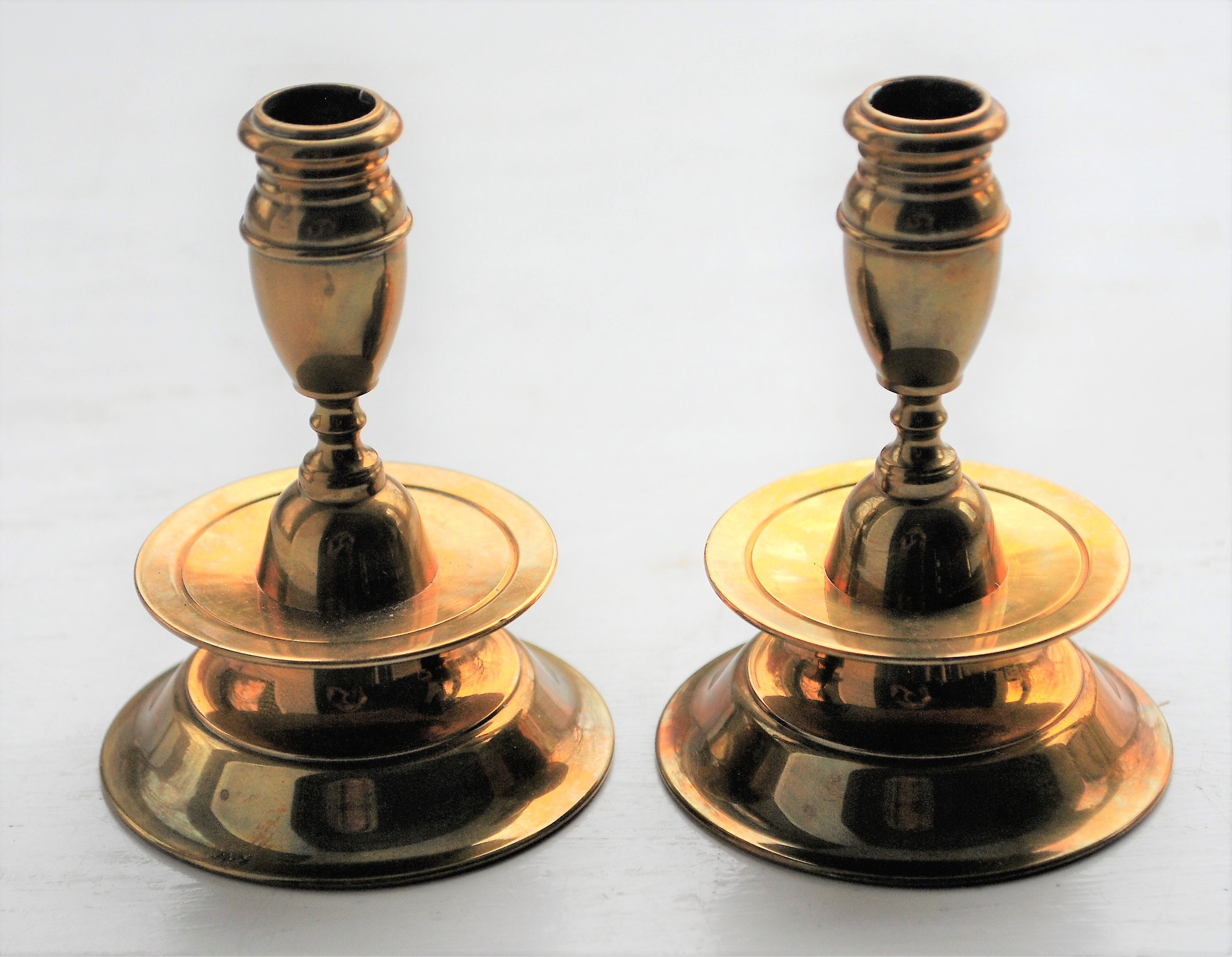 Antique Swedish FM Mattson Brass Candle Holders for thin tapers or chime candles.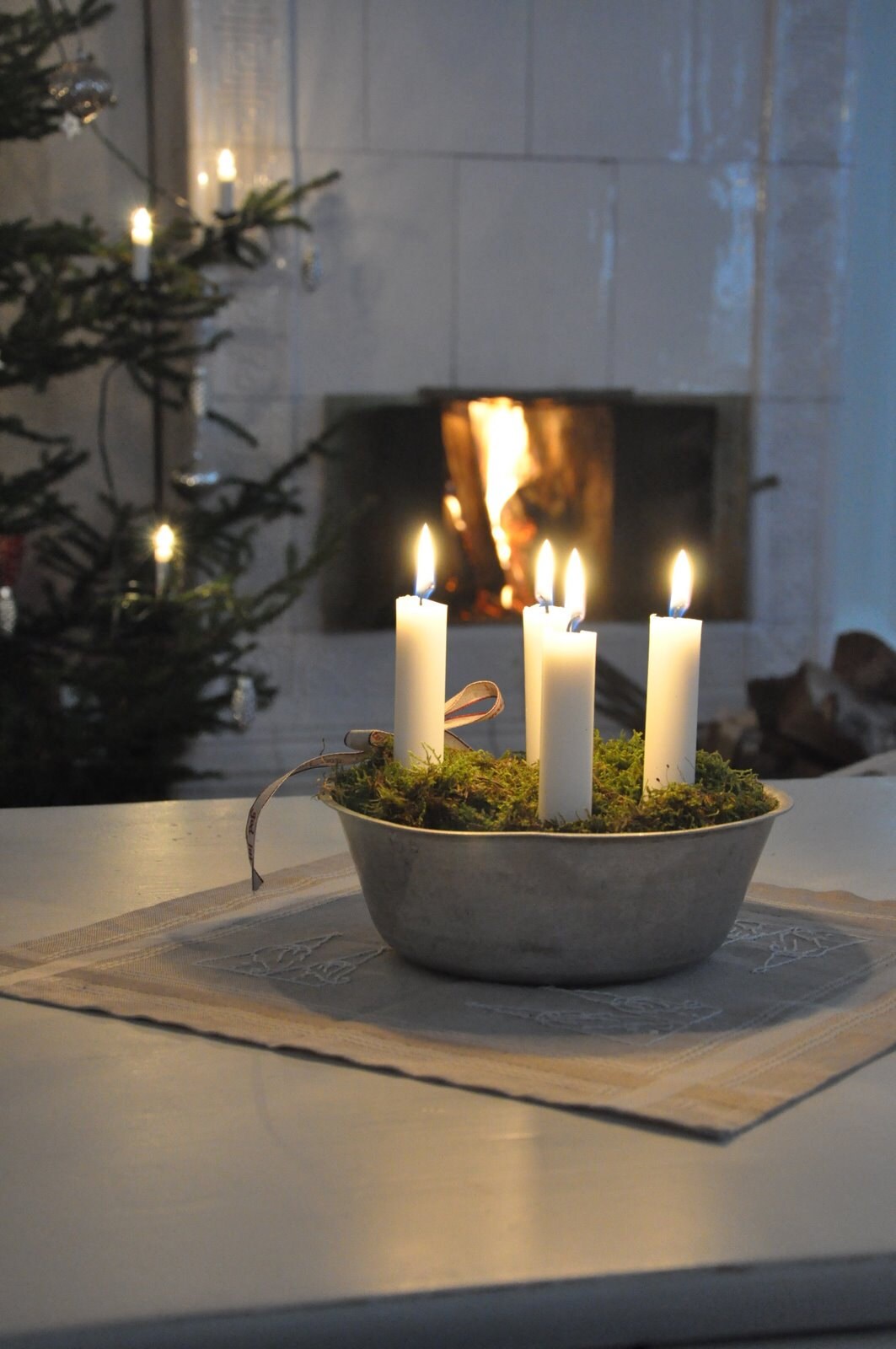 Swedish Kanalljus 100% Stearin Dripless Candles, the best candles in the world!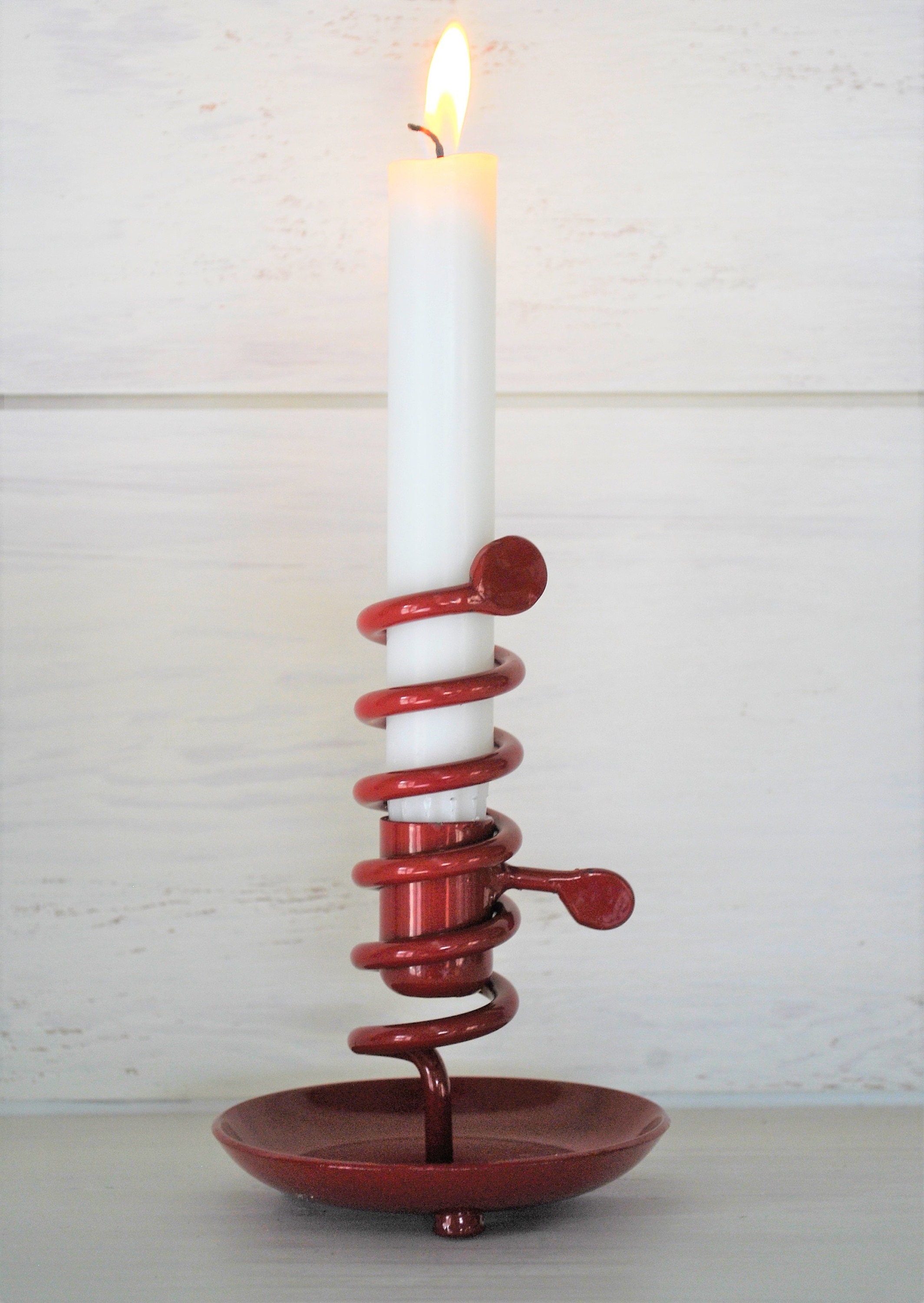 Swedish Red Metal Adjustable Candle Holder